About Pastor Nomthi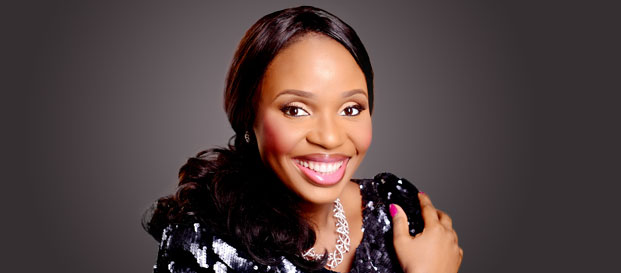 Nomthi Odukoya is an educationist, life coach and writer. She is the Associate Senior Pastor of The Fountain of Life Church, Lagos, Nigeria under the leadership of her husband, Pastor Taiwo Odukoya. Pastor Nomthi as she is fondly called, is passionate about building wholesome and integrated family life with focus on: raising Godly (spiritual) and socially responsible children, and ministers hope and healing to women of different strata (singles, married, single parents etc).
Pastor (Mrs.) Nomthi Odukoya is also the founder and chairman of Funda Wazi Foundation, a non-profit organization committed to providing child-friendly resources to equip children and adults to ensuring children's safety and well-being.
She is the author of the fast selling children books, "No! Don't touch me there", "A bully is not a hero", "Help! They are fighting again", "Boys and girls are different but equal", "Children saving the planet", "Some children have additional needs" and "How to be safe online". These books empower children to confront any form of abuse or social ills.
She lives in Lagos, Nigeria with her husband and children.